Philly AIDS Thrift celebrated AIDS Education Month with the opening of the Philly AIDS Thrift HIV Testing Center inside their retail store at 710 S. 5th Street, in South Street Headhouse District. Action AIDS, Bebashi, GALAEI, Mazzoni Center and Philadelphia FIGHT will provide free, drop-in, rapid testing and related counseling services. Opening day was on National HIV Testing Day, Saturday, June 27, 2015. Testing is now offered each month from Noon to 4:00pm on the first and third Saturday and Sunday, and the second and fourth Friday and Saturday. Hours for the fifth weekend will be announced. For more information and the week's agency schedule, visit www.phillyaidsthrift.com or call 215-922-3186. The weekly agency schedule will also be posted on Facebook and outside the store.

"For ten years, Philly AIDS Thrift has supported local HIV/AIDS service organizations with over one million dollars in funding from thrift store sales," said PAT Co-Founder and Co-Manager Christina Kallas-Saritsoglou. "The new HIV testing center will take our fight against HIV to the next level by providing a safe, welcoming and easily accessible place for early detection, counseling and referrals."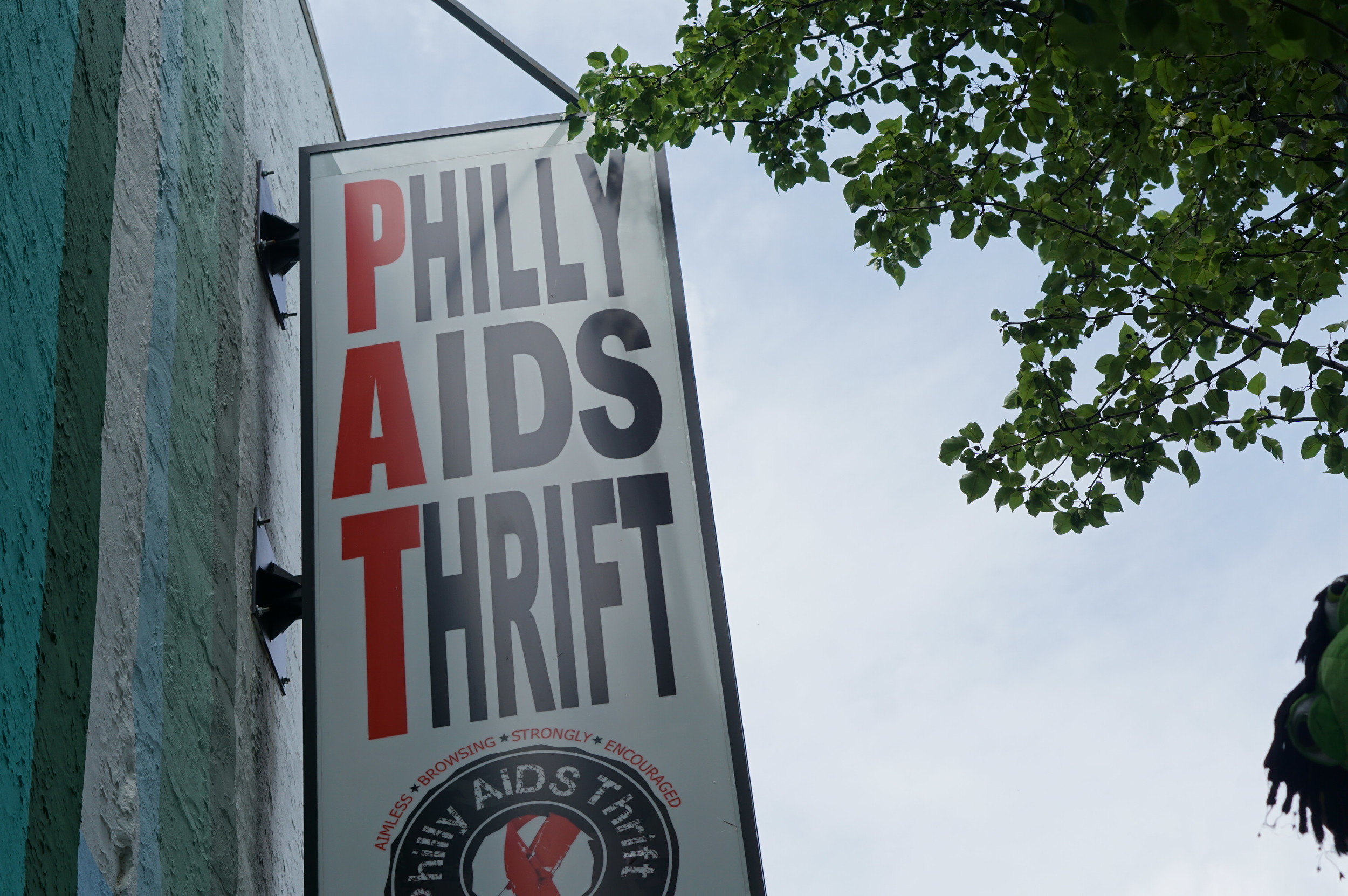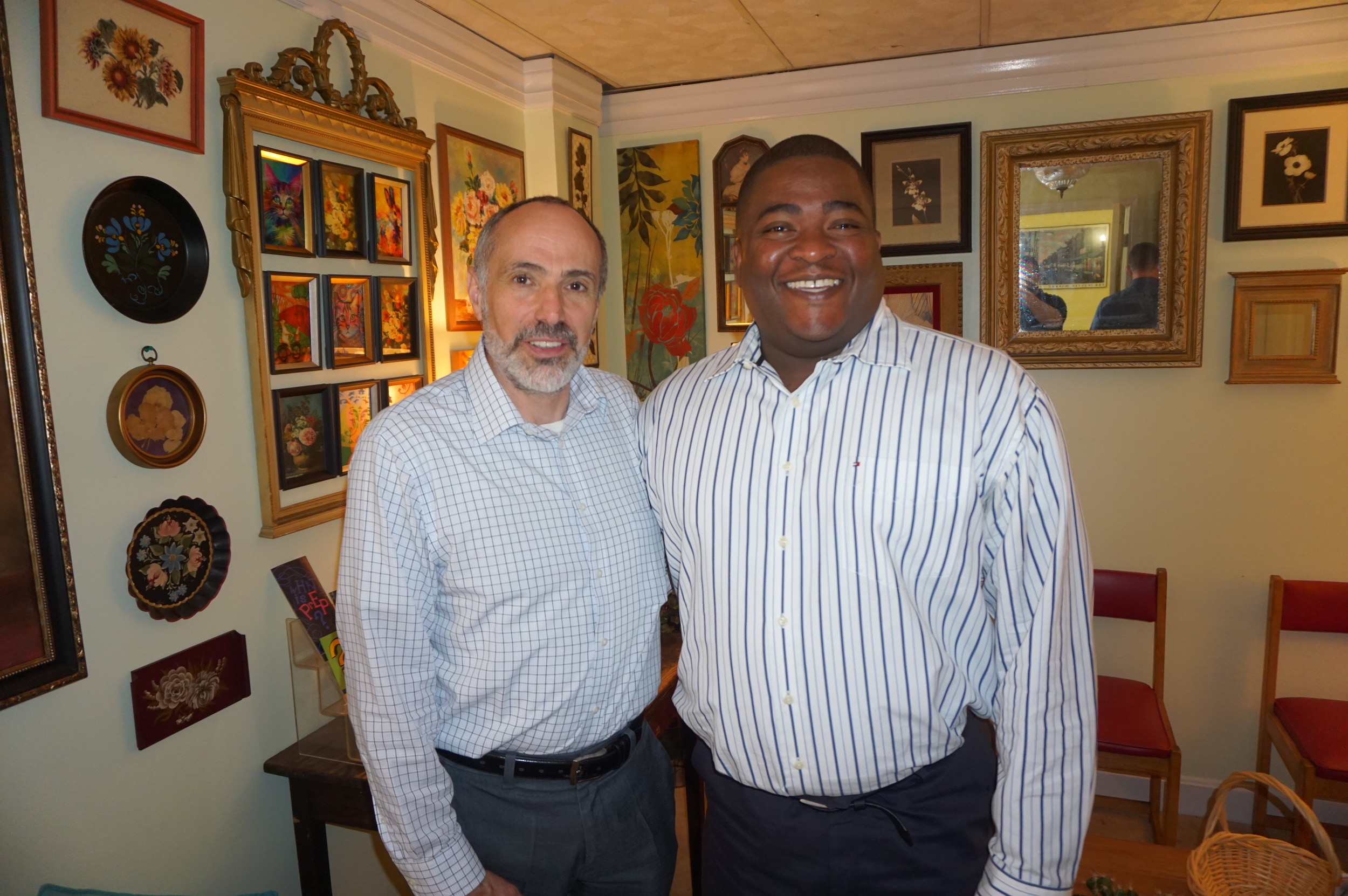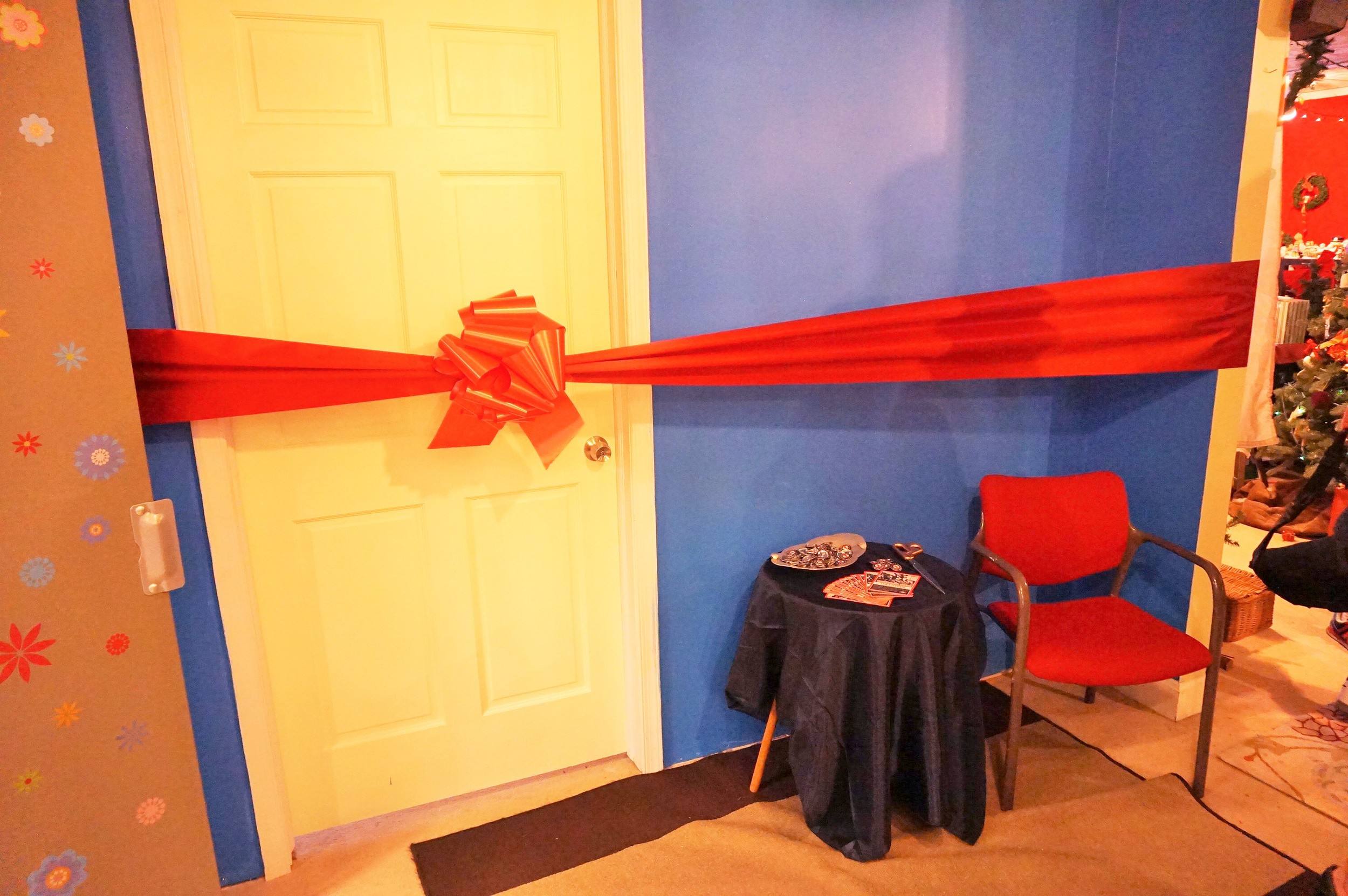 Philly AIDS Thrift opened the new 300-square foot testing center to time with National HIV Testing Day. The debut of the center also was planned to help Philly AIDS Thrift celebrate AIDS Education Month. Five HIV testing partners that cover different constituencies are now providing free, drop-in, rapid testing on a rotating schedule. Action AIDS, Bebashi, GALAEI, Mazzoni Center and Philadelphia FIGHT will all cover center hours on a rotating basis, which are Noon to 4:00pm on the first and third Saturday and Sunday, and the second and fourth Friday and Saturday.

Along with testing, each organization provides free counseling with the same level of high quality confidentiality and counseling available in their offices. Counselors walk visitors through the testing process and offer support, non-judgmental counseling, education, referrals to resources, personalized risk reduction plans, and free condoms and lubrication. When possible, bilingual screeners will also be available. Additionally, the partner organizations conduct outreach activities on South Street, in South Philadelphia and around the city to spread the word about the new center. "You might see outreach teams on South Street in the middle of a busy Saturday, said Kallas-Saritsoglou. "We can reach a whole new audience that would be more apt to get tested knowing it is just a block away and takes less than an hour of their time."

The testing center is located on the second floor, and is accessible by stairs and elevator. The suite includes a reception area that contains resource materials from partner organizations. The testing room is adjacent to the reception and was designed with input from the testing partners. Decor throughout the testing center was hand-selected by Kallas-Saritsoglou and PAT volunteers. They balanced the logistical needs of the partners with decor that was welcoming and warm. The goal is to offer a space designed to match the eclectic, interesting and familiar personality of the larger thrift store. As a special tip of the hat to the retail side, Kallas-Saritsoglou selected furniture, decor, lighting and other materials from the very shelves of Philly AIDSThrift itself. The purposeful design choices saved the non-profit money and were made to reinforce that getting tested at PAT should feel natural and non-threatening.

"HIV testing in a comfortable retail environment, and in such a large and populous neighborhood, can help remove stigmas and break down barriers," added Kallas-Saritsoglou. "We hope to reach a new audience that will make regular HIV testing part of their normal routine."

Initial goals for the center during the opening launch are to start small to access the needs and bring together PAT with the five organizations. Initially, the screening partners estimate they will see five to ten persons per day. Down the road, the number of people seen in a weekend may expand, and hours and days of operation could increase. Additional partners may also join the rotation.
The Philly AIDS Thrift HIV Testing Center was funded with donations from the Diabolique Foundation, and is one of several new initiatives by Philly AIDS Thrift in 2015 to expand their reach and impact in the city of Philadelphia. To date, overall donations given away by PAT reached $1,183,000.00. In June, PAT awarded monthly grant support to the AIDS Fund for distribution, but also started a new project-based grant program where eight organizations split $83,000. This year, PAT also expanded operations by taking over the recently closed LGBT bookstore Giovanni's Room. The move not only helped increase revenue but also brought back to life an iconic bookstore that is internationally recognized. Philly AIDS Thrift @ Giovanni's Room now houses new and gently used books, plus secondhand clothing, houseware, home decor and jewelry.

For more information, visit www.phillyaidsthrift.com or call 215-922-3186. The schedule of agencies testing in a given week will be posted online, outside the store and on social media at Philly AIDS Thrift on Facebook and @philyaidsthrift on Twitter.

ABOUT PHILLY AIDS THRIFT AND ORGANIZATIONS SUPPORTED

Philly AIDS Thrift is a 501(c)(3) non-profit thrift store benefiting HIV /AIDS service organizations. It first opened a small shop on Bainbridge Street in the fall of 2005, it expanded to additional warehouse space in 2007. In 2011 all of its operations moved under one bigger and better roof at 710 S. 5th Street. In the fall of 2014 it added a second location when it took over the historic LGBT bookstore Giovanni's Room at 12th and Pine, which it now operates as Philly AIDS Thrift @Giovanni's Room.

The store is run with support from amazing volunteers and is successful with donations from the public for thrift items to sell and the shoppers that buy those items. PAT's main beneficiary is the AIDS Fund. The AIDS Fund distributes money to nineteen HIV/AIDS agencies in the five county Philadelphia region. They pass on the money given to them every month with NO administrative costs taken out. They also organize the Philadelphia AIDS Walk every October and the monthly Gay Bingo fundraiser throughout the year.

In addition to cash contributions, Philly AIDS Thrift provides free store vouchers to Philly area HIV/AIDS service providers for distribution to clients in need of clothing assistance and household necessities.

According to the City of Philadelphia AIDS Activities Coordinating Office, Philadelphia is the epicenter of the HIV/AIDS epidemic in Pennsylvania. More than 30,000 Philadelphia residents are living with the virus that causes AIDS. Many people do not know their status and have never tested.