Me N Mo Meatballs and More is now open at 214 South Street with hand-rolled meatballs, house-made pasta and tasty sauces made with high-quality, fresh and local ingredients. Enjoy up to eight meatball and sauce varieties daily that include beef and spicy meat sauce, vegetarian and pesto, lamb and rosemary red wine reduction, and chicken with sauce a la vodka. Pick your own meatball and sauce combination, or let chef suggest his favorite pairing. At the bar, enjoy a selection of wine by the glass and bottle, plus sangria, bottled beer and a selection of spirits. Me N Mo is open for lunch and dinner, from 11:30am to 11:00pm, Tuesday through Sunday. Take-out and catering are available, with delivery to be added soon. For more information, visit www.menmophilly.com, follow @menmophilly, like Me N Mo Meatballs and More on Facebook and call (267) 928-3262.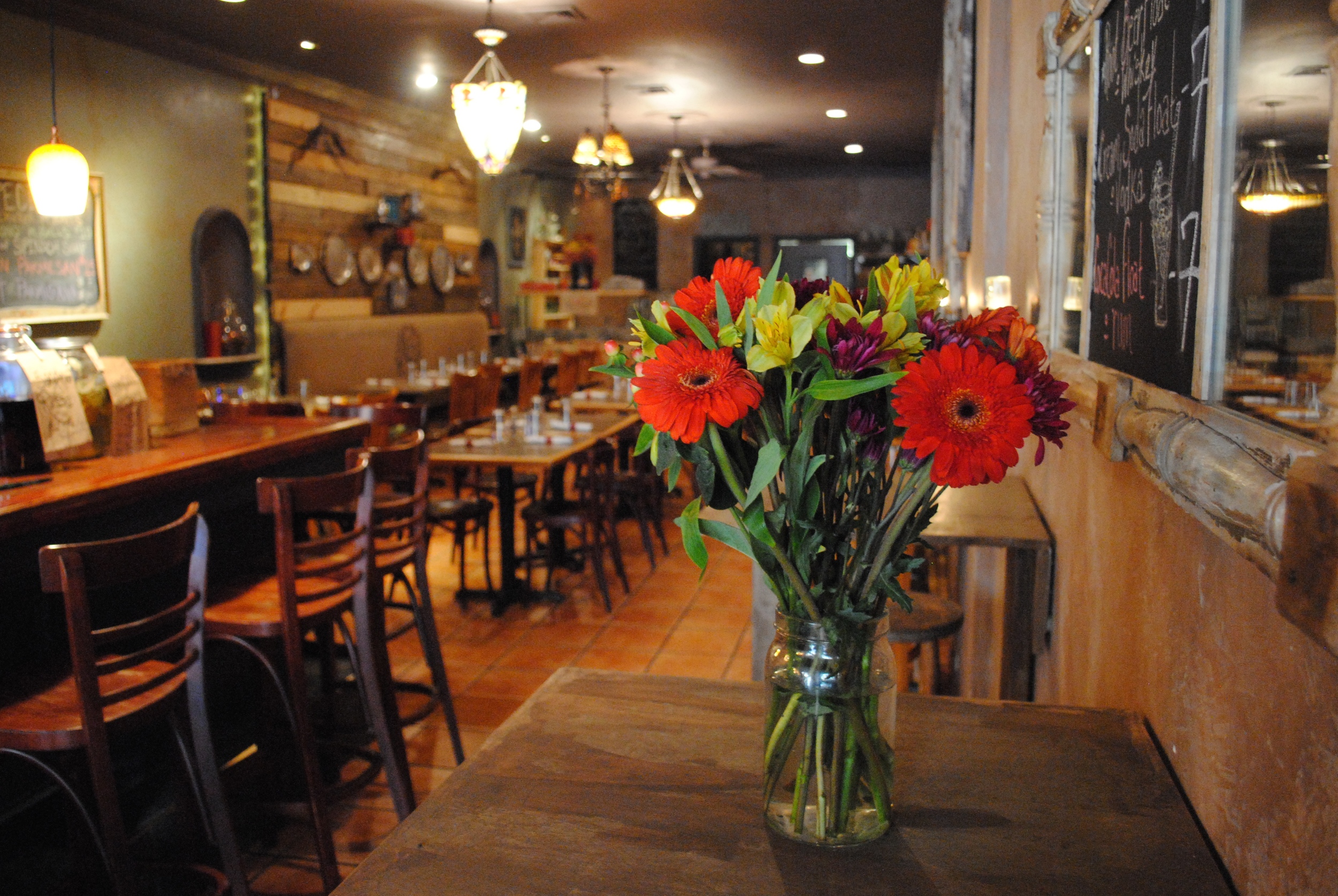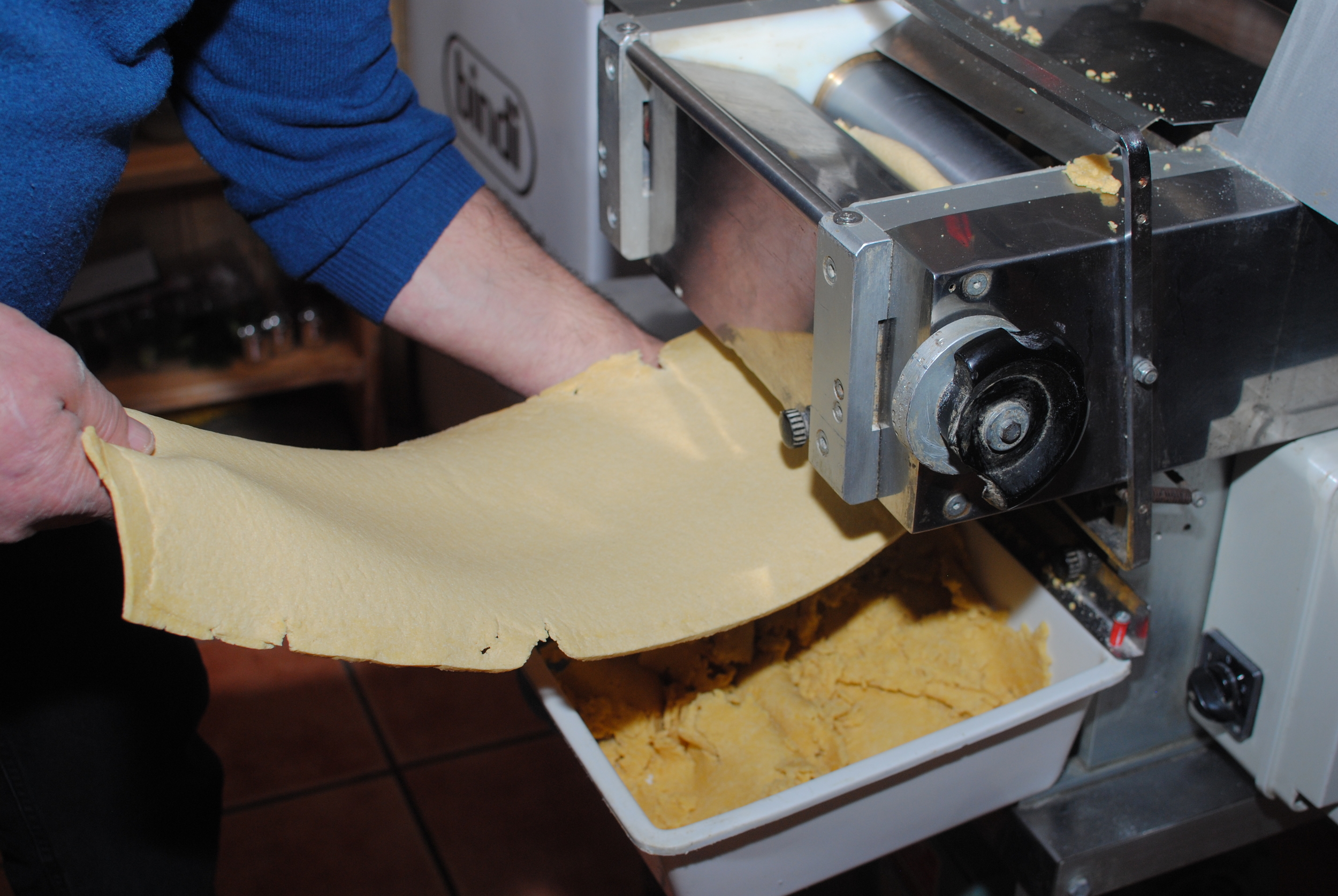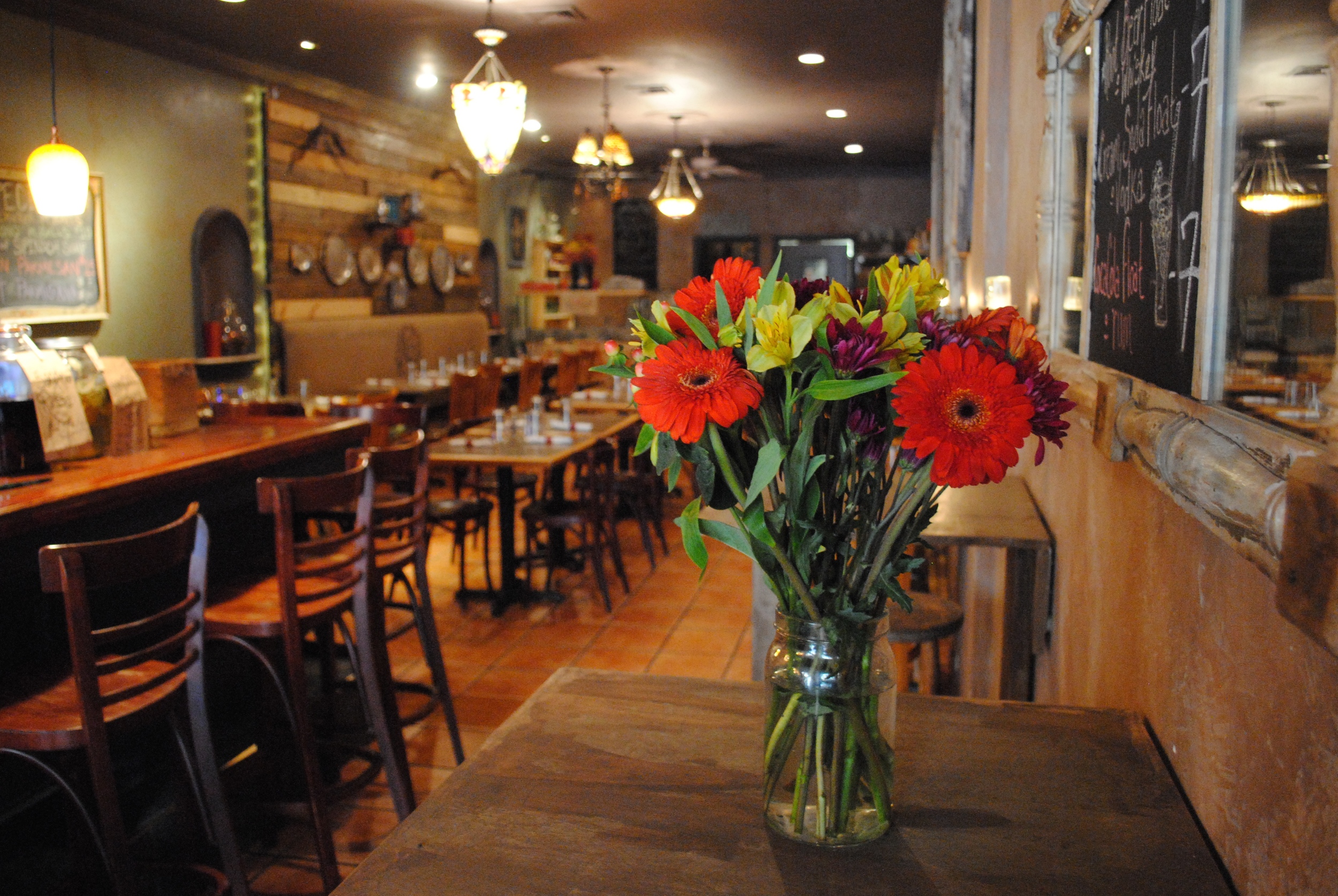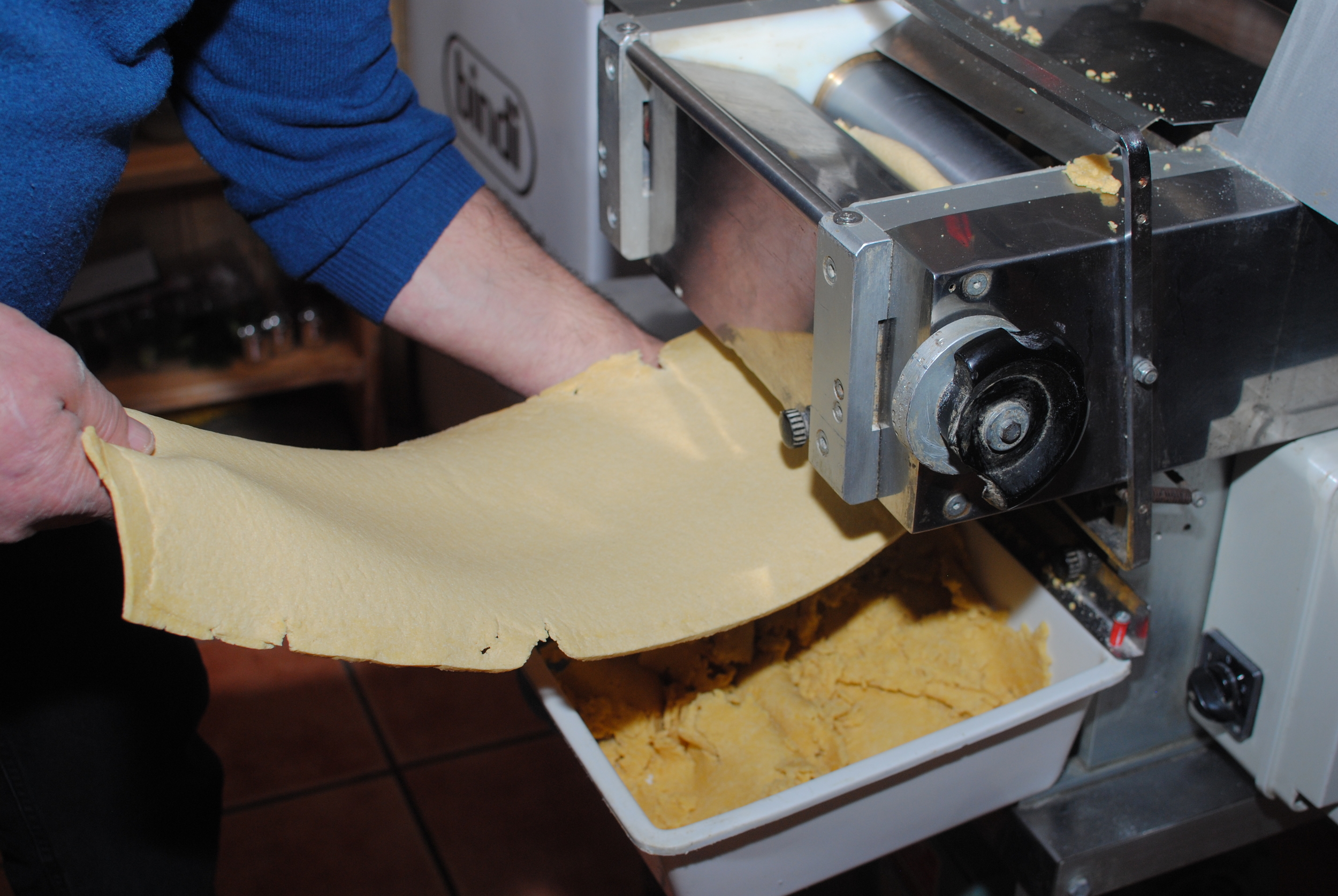 "Me N Mo offers a high-quality and affordable dining option for all the young families that live in Society Hill, Queen Village, Bella Vista and Pennsport," said owner Giancarlo Frusone. "With so many great restaurants close-by, our hope was to add to the culinary scene by bringing a well-done and tightly focused new restaurant to South Street."

Giancarlo, along with his brother Chef Sandro Frusone, will combine decades of international restaurant experience with new ideas offered by their family members - Milan (Giancarlo's wife), Giana (Giancarlo's daughter) and Ercole (Sandro's son who moved from Italy just this week).

The fusion of old and new worlds will be apparent in the style and vibe of the restaurant, as well as in the food and drink offerings. "Our other restaurants paid tribute to my mom and her family's cooking. Me N Mo continues that legacy but looks forward as we teach our family's next generation. It will also be a learning experience for me and my brother too. We've had a lesson about 'The Facebook' and a young family already took a selfie with us at the pasta-making station. We're all excited to embark on this new culinary adventure together."
** MENU **

The menu concept for Me N Mo is simple. Each day, six to eight varieties of meatballs and sauces will be available. Four meatballs (same style), one sauce and fresh baked focaccia is only $8.00, with all sides and desserts only $5.00 each. Starter menu offerings include:

MEATBALLS
Spicy Pork
Beef
Lamb
Chicken
Veggie
Daily and Weekly Specials

SAUCES

Marinara
Hot Meat Sauce
Rosemary Wine Reduction
Mushroom Cream Sauce
Sauce A La Vodka
Pesto
Daily and Weekly Specials

SIDE DISHES - $5.00

Homemade Spaghetti *
Homemade Gnocchi *
Homemade Lasagna *
Old Fashioned Mashed Potatoes
Sweet Potato Fries
Arugula with Fruit
Grilled Roasted Vegetables
Mixed Greens
Seasonal Sauteed Greens
Iceberg Wedge (with Gorgonzola, Blue Cheese and Bacon)
Daily and Weekly Specials

* As part of the experience, guests can watch Chef make pasta by hand in the back of the dining room. All pasta served at Me N Mo is made by hand in-house.
 

MEATBALL SAMPLER - $3.00
For those that want to experiment, or with a lighter appetite, enjoy one meatball with one sauce on a bun.

ITALIAN MEATBALL SUBMARINE - $11.00

Enjoy three meatballs on a single Sarcone's Baguette with sauce and cheese. Pick one kind of ball, one kind of sauce and one kind of cheese (provolone or mozzarella). Served with mixed green salad.

DESSERTS - $5.00

Chocolate Souffle (with seasonal gelato flavors)
Tiramisu
Creme Brulee
Panna Cotta
Daily and Weekly Specials

Me N Mo's also welcomes your family's littlest 'meatballs' and has special portions for children. For the tiniest of tots, there's even a small cereal station to keep them occupied.

** BAR **

The bar seats ten people and offers a variety of wine by the glass and bottle, as well as bottled and canned beers, full line of spirits and house-made sangria. The bar features a television for game-day viewing, as well as family favorites during happy hour. Starting drink options include:

WINE
House Red and White
½ Carafe $8.00 and Full Carafe $15.00

Over a dozen selections of sparkling, white, rose' and reds ranging from $6.00 to $9.00 per glass, and $26.00 to $34.00 per bottle.

BEER
Country Line IPA - Five Hop Ale
Du Claw Bare Ass Blond Ale
Lager Narragansett
Pabst Blue Ribbon
Spoettl Brewery Shiner Bock
Additional Selections

** DINING ROOM **

Me N Mo is approximately 900 square feet, with room for 40 seats at two and four tops, plus one banquet for larger parties. At the bar, look for two unique two tops and ten barstools.

Milan personally oversaw the design aspects of Me N Mo and created the original custom murals inside the dining room. The decor fuses together rustic, vintage and modern elements. The warm and inviting vibe features unexpected uses of old-time household equipment (vintage sewing machine, meat grinders, kitchen strainers), re-purposed woods, a diversity of textures, neutral colors and a modern soundtrack.

Don't miss the pasta-making station in the back where you can spy chef hand-making the pasta while you sip your wine.
** LOOKING AHEAD **

Later in winter and early spring, look for the addition of happy hour specials, speciality cocktails, additional dessert selections and new meatball varieties. Me N Mo is also working on pasta-making demonstrations and classes for grown-ups as well as children. Me N Mo will also start to make public appearances and is proud to take part in South Street Headhouse District's South Street Spring Festival on Saturday, May 2, 2015.

Me N Mo is located directly across from the new grocery store that will occupy nearly the entire block facing the restaurant. New neighbor Garden of Eden is projected to open later in 2015.

* HOUR AND OPERATIONS *

Me N Mo is open Tuesday through Sunday, from 11:30am to 11:00pm for dine-in and take-out. Walk-ins and cash only please. Me N Mo is handicap accessible. Parking is available on South Street and 2nd Street, as well as in garages near Headhouse Square.

For more information, visit www.menmophilly.com, follow @menmophilly, like Me N Mo Meatballs and More on Facebook and call (267) 928-3262.